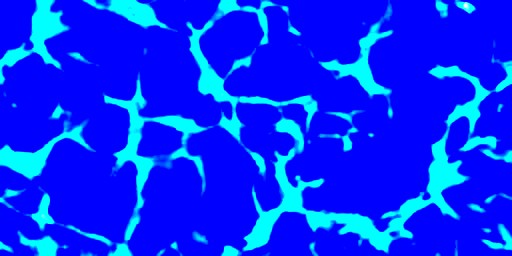 EXPERIENCE:

Retained by a variety of industrial and commercial entities including:
Aluminum Extruding, Electronics mfg, Fertilizer mfg, Glass mfg, Plastic Pipe mfg
Cheese mfg, Food Processing, Meat Packing/Processing, Small Water Systems, Dairy Operations, Marinas/Resorts and Wineries.
Investigated a cross-connection/drinking water contamination incident within a hospital facility.
Conducted a Cross-Connection Control Survey of a large military installation.
Designed and implemented a Cross-Connection Control program including local ordinance, tester certification and database management system for fifteen (15) large-system water utilities in the Sacramento Metro Area.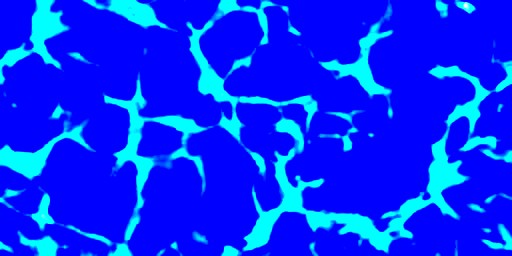 Jump forward to QUALIFICATIONS, CONTACT, RÉSUMÉ



Jump back to ON-SITE TRAINING, SERVICES



Return to Home Page